Switchblade knives, also known as automatic knives, or push button knives, are a variety of knives with a hidden blade in the handle which springs out automatically when a button is pressed. These knives are very charming and are always a great addition for anyone who likes to keep a collection of knives. These knives have many benefits and can be used for multiple purposes, such as to help you around the house, during camping voyages, in your backyard, to open containers, for cutting purposes, and as a self-defense weapon.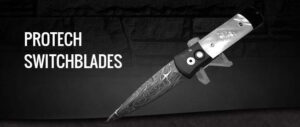 Advantages
Switchblade knives have many benefits over their traditional counterpart. Let's find out some of the advantages of this amazing tool.
·        Legal in most areas
Buying switchblade knives is not going to put you in danger as they are legal in most areas. You only need to check the state's and municipality's law before purchasing one, as many countries, states, and municipalities have their regulations when it comes to knife-carrying law.
·        Durable
One of the main benefits of switchblade knives is their durability and the ability to withstand severe conditions. Since these knives are made from sturdy materials such as stainless steel (which prevent rusting), they last longer. You can entirely rely on them for frequent use. These knives are usually costly, but if you are looking for less expensive knives, those made from plastic and rubber can be a good option to consider.
·        Great value for money
Switchblade knives are a great investment considering their multipurpose nature, durability, and practicality. Consider buying these knives that offer great value at an affordable price from MySwitchblade.com.
·        An excellent self-defense weapon
Switchblade knives make an excellent choice as a self-defense weapon and can be used to protect ourselves if we are ever in danger. These knives are lightweight, compact, and fit into hand more comfortably than many other knives. It easily fits into any average pocket or purse- so you can get ready for the worst situation.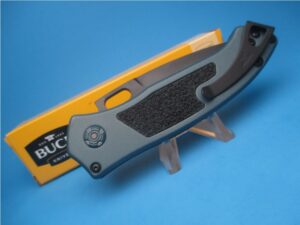 Tips to utilize switchblade knives safely
These are some of the safety points that you need to keep in mind while using switchblade knives.
When you try to put some pressure on your knife to cut a rope or to open a food can, ensure to not overlay the knife again into its handle. This can cut your fingers or cause a severe injury.
Ready to buy one?
Now that you know the advantages of having switchblade knives and how to use them safely, you can start shopping for this beautiful tool on MySwitchblade.com. The knives are available at an affordable price, with a wide range of options to choose from. Rest assured, these knives are made from high-quality materials that will last longer and can be an excellent investment in your knife collections.